Magnum Granaxa 2020 Minervois red
15 January 2018
186,00€ – 1 302,00€
(Français)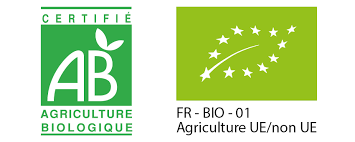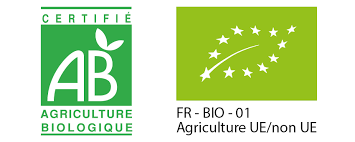 Description
Magnum Granaxa 2020 Minervois red

Bottle price : 31.00 €
The original grape name (Granaxa) is used here to remind that back in time, knowledge was transmitted into very beautiful languages.
 The name sound itself seems to be the mimetic expression of tanins malicious granulation on the tongue. The final french letters (xa) denote the luminous shining of wine vivacity, while its original pronunciation (cha) inspires the generous flesh of this wine. Deliberatly strong and charmer, this androgynous hide with success its barrel year, in the primitive familial cellar. Stimulated by decanting, it will give you without eccentricity its black fruits, blueberry, cherry and plum bouquet. The harmonious balance between flesh and tanins is precarious. A too low temperature or a too long trip without rest would upset the wine. A nice Bresse chicken, or a savory Salers meat will releal it. Time will be its servant for several years.
 Terroir : Mountain area in High-Minervois. South/South-West exposed plots. Between 200 and 350m of altitude. Rocky uplands, white limestone, clay-limestone.
 Grapes : 90% Grenache, 10% Syrah.
 Vinification : Manual harvest, Destemmed, Long maceration 30 to 60 days.
 Ageing : 12 months in barrels.
 Tasting : Grenache offers us here a beatiful expression, where candied cherry dominates. Perfectly melt with old barrels that gives it cofee and chocolate aromas, and supported in its build with a little touch of Syrah, this wine will be the perfect companion of your gastronomic discoveries.
Fiche descriptive
Additional information
| | |
| --- | --- |
| Weight | N/A |
| Box 6bt | 1, 2, 3, 4, 5, 6, 7 |